Category Archives:
Destination Travel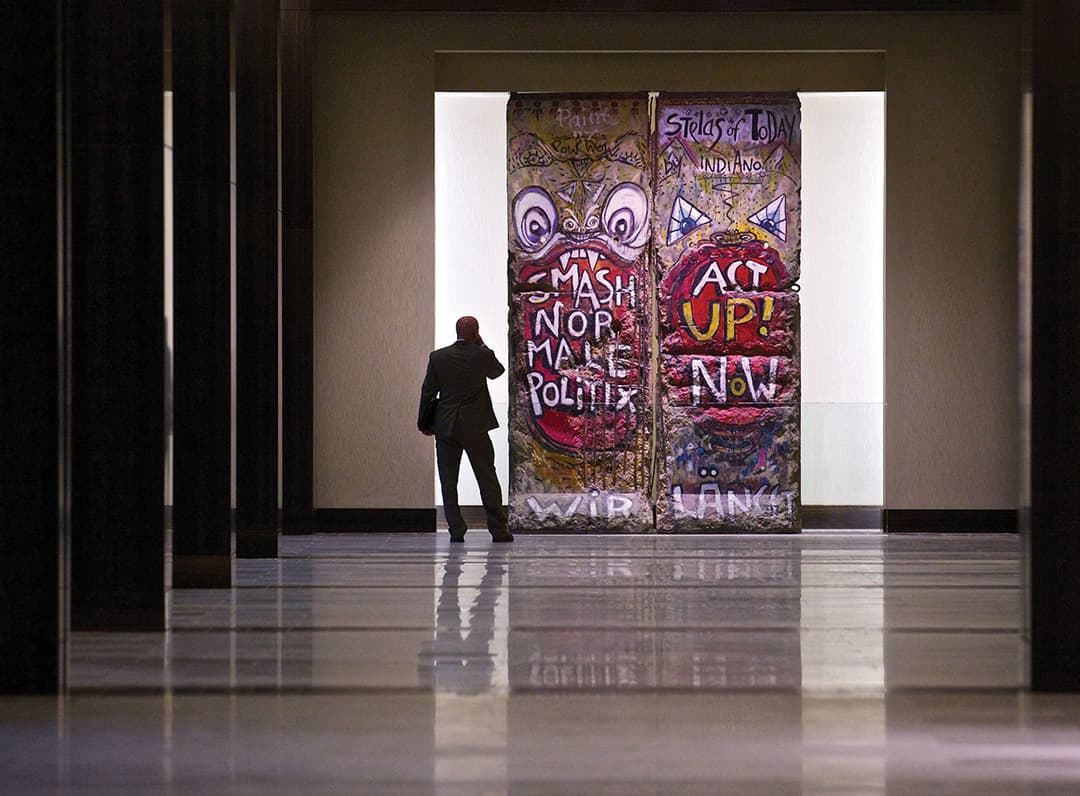 On a business or leisure trip without much time to spare yet wanting to take in some arts and culture? Some hotels in popular travel destinations are home to very extensive art collections worthy of top museums.
Here are Five U.S. Hotels with Museum Grade Artwork.
Boca Raton Resort and Club, A Waldorf Astoria Resort – Boca Raton, FL
The Boca Raton Resort and Club, A Waldorf Astoria Resort, in partnership with the Baker Sponder Gallery, established a collection of museum-quality sculptures by internationally renowned artists.  Works by artists like Fernando Botero, Lynn Chadwick, Jim Dine, Claude Lalanne, George Segal, Manolo Valdes, Boaz Vaadia and Bernar Venet can be viewed throughout the property. Each sculpture features a sign with interesting facts about the artists and with a telephone number that guests can dial to listen to additional information. Sculptures are continuously-rotated and are available for purchase.
Conrad New York – New York, NY
The Conrad New York, in downtown Manhattan, features over 2,000 works of art throughout its public spaces and in over 463 luxury guest suites. From commissions such as Sol LeWitt's amazing Loopy Doopy (Blue and Purple) in the Atrium and Pat Steir's Topsy Turvy at the Gallery Ballroom, to the more intimate, specially commissioned Mary Heilmann, Elizabeth Peyton and Sara Sosnowy lithographs in the guest suites, the Conrad New York exhibits a remarkably diverse collection by some of the world's most prominent contemporary artists.
Hilton Anatole Dallas – Dallas, TX
Hilton Anatole Dallas is known for its extensive collection of art and antiques – the largest ever assembled in an American hotel. This unique collection includes pieces that have graced the palaces of kings, emperors and czars. Guests can plug into AnatoleArt.com on their cellphone or tablet to enjoy a variety of art exploration activities like a walking tour of the hotel's 100 most iconic pieces, including the kinetic sculpture Nebula. The hotel also offers a new dining experience called The Anatole Art Dine-Around where 15 of the hotels' most iconic art pieces have been paired with savory food and beverage items from their country of origin.
The Curtis – Denver. CO
The Curtis, a Doubletree by Hilton in Denver is a vibrant destination for pop art with an eclectic mix of artworks created by local Colorado and nationally renowned artists. Guests are treated to pop art throughout the lobby and the halls. There are fun guest rooms themed after TV Mania, Sci-Fi, One Hit Wonders or Perfect Pair. All Together Now is a 42-foot high sculpture by nationally renowned artists Roberto Behar and Rosario Marquardt. Inspired by the famous Beatles song, the piece is a stack of steel 3-dimensional building blocks in a variety of vibrant colors spelling out "All Together Now."
Hilton Cleveland Downtown – Cleveland, OH
The Hilton Cleveland Downtown features artwork throughout its public spaces, specifically, nearly 200 original works from mostly all local artists. Highlights include pieces from Cleveland native and Lynyrd Skynyrd drummer Michael Cartellone, along with the metal sculptures in the lobby. There's also what's thought to be the first crowd-sourced hotel mural composed of 2,800 selfies depicting all that's great about Cleveland.
Do you have favorite US hotels with museum grade artwork to tell us about today?
Safe travels,
Veronique
I'm a travel industry veteran currently employed by Hilton. The views and contents of this post are my own and in no way in partnership with my employer. I wasn't compensated for writing about this subject.